COVID-19 protocol
Due to the COVID-19 , we have created the following tools available to all our customers to continue offering our best communication and commercial services.
More
Request a virtual meeting via video conference where our commercial technicians will answer all your questions or requests. Book a meeting room
VYR Sprinklers
Efficiency and durability make our brand an essential tool when watering your plants, offering energy savings and increased productivity on your farms.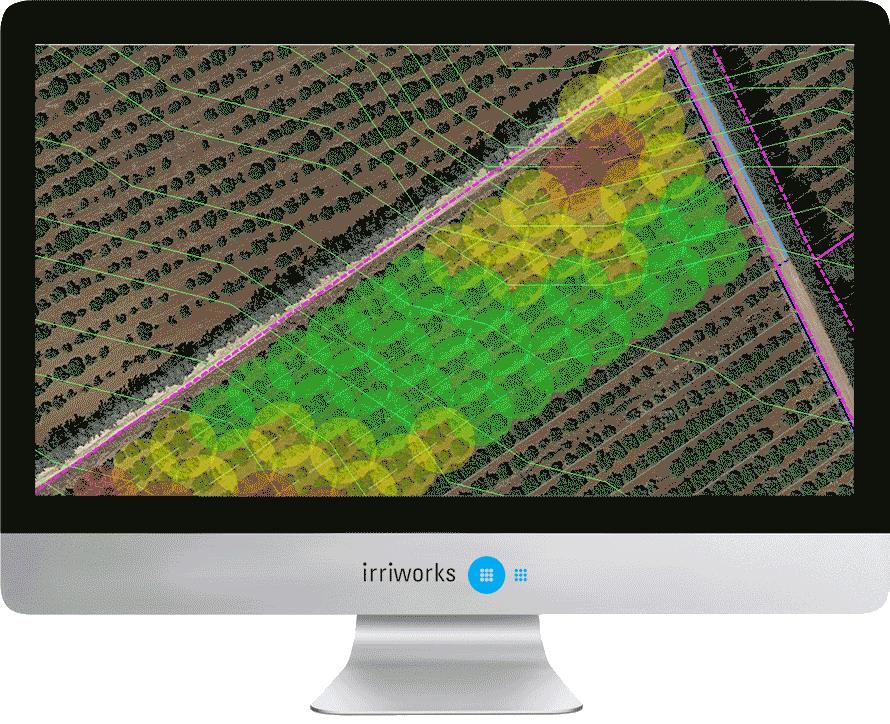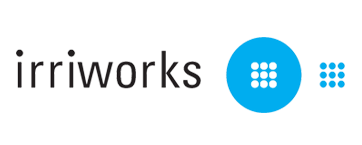 Design software for agricultural irrigation, gardening and landscaping networks.
See IrriWork design software

VYR Agriculture
Irrigation control was never so simple and effective.
See solutions
Área de cliente
Haz tus pedidos directamente a VYR desde tu área de cliente